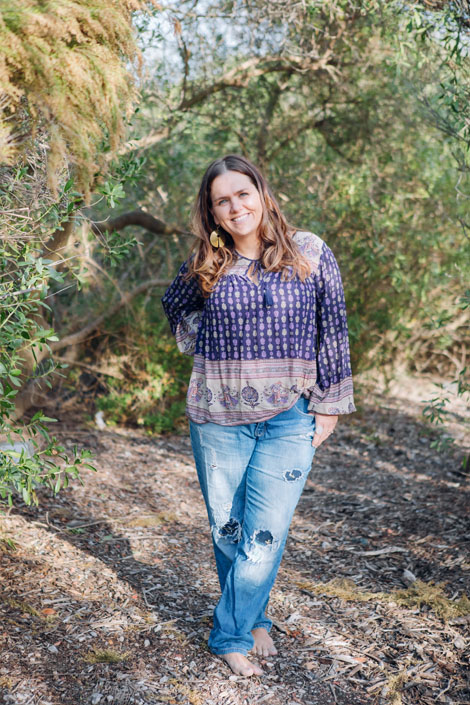 My breath journey started over 20 years ago when I discovered breathing practices through yoga and meditation. I am grateful to Meditation teacher Dean Das (from the Siddha Nath tradition) for inspiring my breath journey and for his insights into the integration of postures, meditation, and breath.
I have been fortunate to work with First Nations community organisations in education, arts, and cultural heritage for over 20 years. Working in management roles in the not-for-profit sector I found myself increasingly passionate about supporting the mental health and wellbeing of our team.
Through regular breath practice, I have experienced significant improvements with anxiety, hayfever, stress, and sleep. The Buteyko Breathing Instructor Training with Patrick McKeown has inspired me to empower others to connect with their breathing and develop tools for life. I am currently undertaking Restore Your Prana Teacher training with Robin Rothenberg.
I am a mum to two amazing kids, a rescue dog called Dusty Martin, and live with my husband on Wurundjeri Country of the Kulin Nation in West Footscray.
 Photography by Vicky Palmeri Photography.