We Breathe Breathwork Sessions
We Breathe Breathing sessions are for anyone experiencing:
anxiety, asthma, depression, high blood pressure, insomnia, panic attacks, rhinitis, sleep apnea, snoring, stress, and to support healthy teeth and jaw development in children.
 Breathing basics covered in these sessions will include:
healthy vs unhealthy breathing patterns
the biomechanics, chemistry & cadence of breathing
the connection between breathing and our nervous system
measuring breathing with the Control Pause

 
One on One sessions will explore:
your personal breathing patterns
a series of Buteyko breathing exercises specific to your needs
how to integrate breathing practice into your day   
Each session includes a personalised email with key learnings and instructions for breathing exercises homework. 
We Breathe Breathwork sessions are educational, empowering and calming.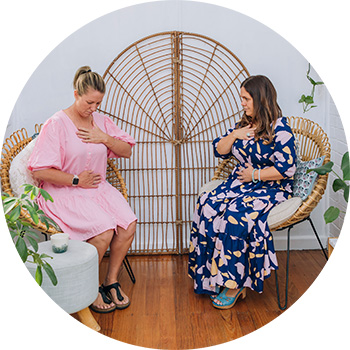 4 x 60 mins sessions over 5 weeks
1st session 60 mins $90
Follow up sessions 60 mins $70
Online & in-person @West Footscray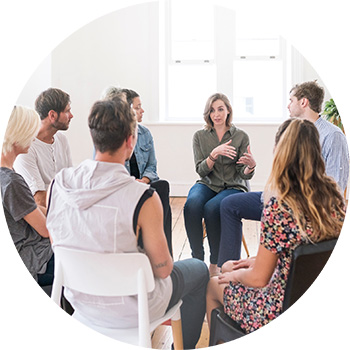 Introduction To Breathing or Mindful Breathing sessions ideal for organisations, schools & community groups. Price on enquiry.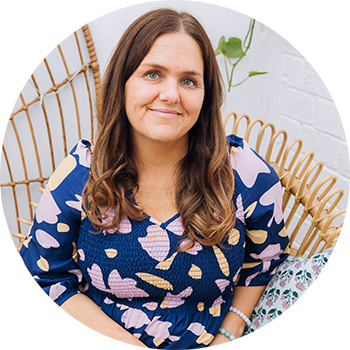 Tuesdays 9am-5pm
Wednesdays 9am-7pm
Thursdays 9am-7pm
better mental health & asthma
'Working with Nerissa has been such an enlightening and empowering journey. She was able to support me to integrate breathing as a resource for better mental health, sleep, and asthma. I found her to be extremely knowledgeable and able to pass this knowledge on in such an accessible and comforting way. I am so very grateful and cannot recommend her enough'.
Lisa Kroesche Boyce
'I highly recommend the lovely Nerissa, from We Breathe. Working with Nerissa taught me how to breathe more efficiently. Being an asthmatic she taught me several techniques to both reduce attacks and to use when having an attack. I am most grateful for the work she did with me. I highly recommend We Breathe!'
Amy Newman
'I have been wanting to build a better breathwork routine into my self-care practice for quite some time now. I had struggled to commit to it up until I attended four sessions with Nerissa at We Breathe which were remarkably informative. Now that I understand functional breathing I have been able to implement it into my day-to-day activities. Buteyko breathing has noticeably improved my ability to cope with life's demands.'
Tarsha Davis